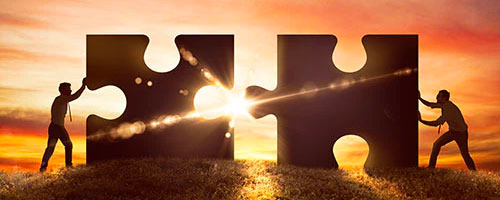 OUR STORY
Navkar Systems was founded with a vision to bridge the gap between technology and people's needs. Established in 2012, we embarked on a journey to offer high-quality products that enhance convenience, efficiency, and security in both personal and professional settings. Over the years, we have evolved into a dynamic team of experts dedicated to delivering solutions that transform how you live, work, and interact with the world.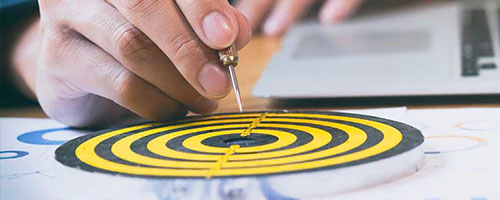 OUR MISSION
Our mission is to empower individuals and businesses with innovative technology solutions that simplify complexities and drive progress. We aim to be a catalyst for positive change, enabling you to achieve more, stay connected, and make smarter decisions.
What We Offer:
Security Solutions:
From advanced surveillance cameras to access control systems, we help you safeguard what matters most.

Automation Products:
Experience the future of convenience with our home automation and industrial automation solutions.

Biometric Devices:
Enhance security and efficiency with our biometric fingerprint and facial recognition systems.

Time Attendance Systems:
Streamline attendance tracking and workforce management with our comprehensive solutions.

Healthcare Tech:
Discover innovative healthcare devices designed to improve well-being and quality of life.
Why Choose Navkar Systems:
Quality Assurance:
We are committed to offering products of the highest quality, backed by rigorous testing and certifications.

Expert Support:
Our knowledgeable customer support team is ready to assist you with any inquiries or technical assistance you may need.

Innovation:
We constantly stay ahead of technological trends to bring you the latest and most relevant solutions.

Customer-Centric Approach:
Your satisfaction is our priority. We tailor our products and services to meet your unique needs.
Join Our Community:
Navkar Systems isn't just a brand; it's a community of individuals and businesses who value innovation and progress. Join us on this exciting journey and experience the future with our state-of-the-art products.
Get in Touch:
We'd love to hear from you! Whether you have questions, feedback, or ideas, feel free to reach out to us. Your input drives our growth and helps us serve you better.
Rs. 3,348.00
Rs. 5,999.00